Maybe you took a photograph and do not like the way it looks, well we are here for you! We offer photo retouching for your photographs or images. Retouching is simply getting the process ready with a new and improved look. There are a variety of techniques and processes that can be done to enhance your photograph. It doesn't matter how many years you have been a photographer, or how great a photograph is, retouching needs to be done on images!
Retouching has been around for a very long time; using filters or enhancements can make digital retouching look excellent. Basically retouching improves the looks of the subject! We have all seen retouched images before! Skin might be smoothed out or teeth might be whitened, or maybe the pimples are erased off a face! The imperfections on someone can disappear when retouching is done! It is important to make sure that you find the right customer/business that fits your style and needs when you want retouching.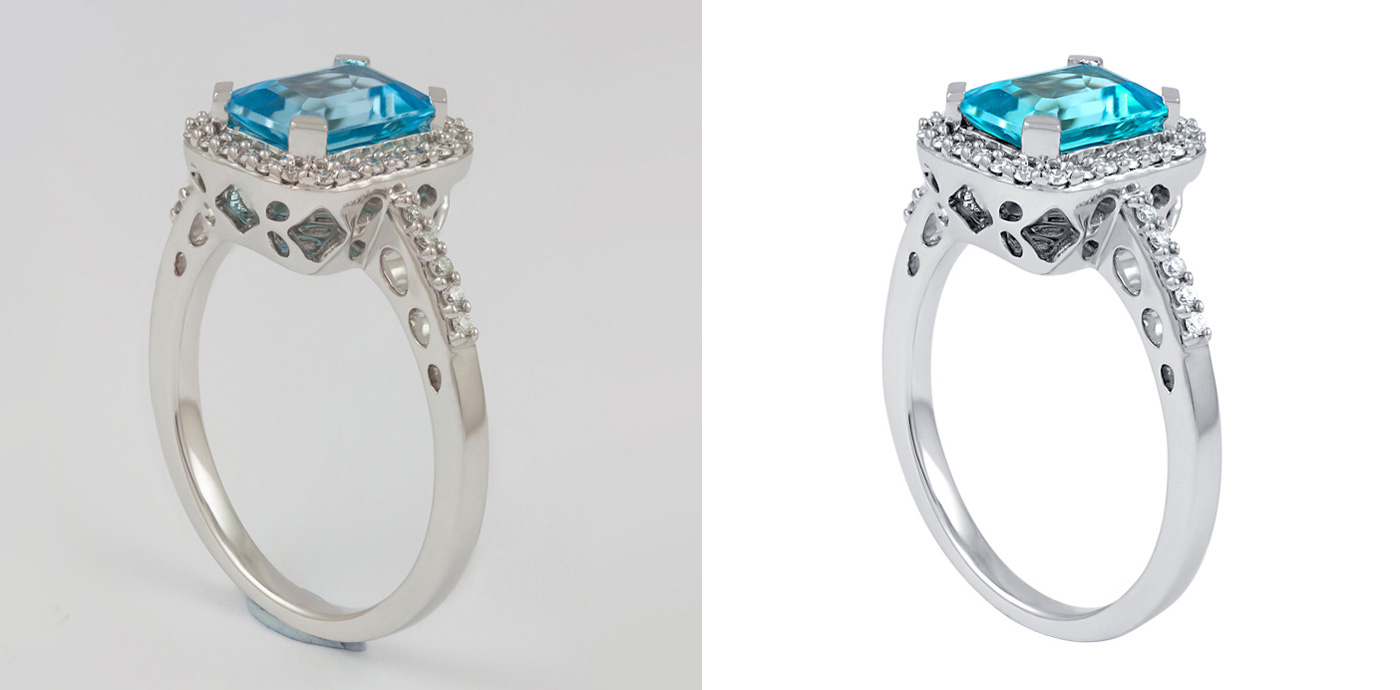 Retouches are made to improve the photograph to make it look even better than it looks already. The fixes might not be noticed and can be rather faint to notice. In fact, great retouching is done when no one notices that changes were made. Something as simple as make a color change can be defined as photo retouching.
No one is flawless, not even celebrities. Even models in magazines, and on billboards, have flaws. There is a number of different changes that can be done by when a photo is retouched. Something that can be done as well is making someone look slimmer. This requires a lot of work and attention but it can be done with a professional retoucher!
Sometimes a background might even be changed. If a photograph was taken on a green screen the retouching of changing out backgrounds can be done. A photo retoucher can even make the background look like it has depth just by adding layers to it!
The person who is doing the retouching of the image should be knowledgably and professional, otherwise it might not look the way it was anticipated to look. It is important to also note how large the photograph will be. For example if it is used on billboards or used in a printed magazine! It must not lose value or pixilation so that if enlarged it doesn't look like it is altered.
We offer a variety of photo retouching services for your photography. Check out some of the options below that we offer. If you don't see something that you need, contact us we more than likely can do it.
Retouching Services:
We help make your image 'pop.' Simply making edges appear to be more defined either by darkening the pixels or brightening the pixels does it. Thus, it creates a crisp solid edge creating depth and giving it more contrast.
Image Editing such as Smoothing of Skin
This means exactly what it sounds like. It doesn't matter how good of a photographer you are, flaws are apparent. We can smooth out the wrinkles and blemishes. We can even erase any pimples. Along with this we even remove red eyes!
We cant make you look crazy skinny, but we strive to make sure that we can make you look lighter than you are. We create depth and do some image enhancements.
Digital Editing such as White & Gray Balance
Sometimes your white or gray balance can be off. Instead of trying to strive to get your gray and white balance perfect when you take a photograph we can adjust it quickly and rather simple digitally!
Wedding Photography Editing
Maybe there's an image that needs a lot of work. Some people are looking, some aren't; we can adjust that and fix it! Maybe there's an image where you are making a silly face but like the faces on everyone else in the image, we can adjust that too.
This is so simple to do! We make sure that the whites and blacks are equal and balanced. There's nothing worse than having an over exposures black and white image!
This is pretty self-explanatory. Nothing is worse than a red eye in an image. But worst than that is when your red eye causes your face to look weird and unbalanced, we fix all that into one!
Over Exposed/Under Exposed
Sometimes we don't notice how over or under exposed an image is until we see it enlarged on a screen. Well this is where we step in we use a lot of the above techniques to help make it look natural and beautiful.
We provide very high professional jewelry retouching service for your ecommerce store products like ebay, amazon, alibaba etc.
We make YOUR digital retouching simple and easy for any need!