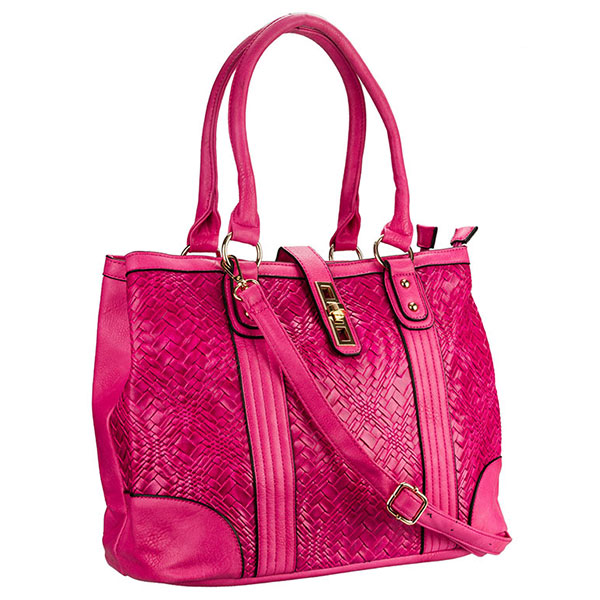 Cutout product image to white or transparent background!
Clipping Times provides 100% manual image background removing service for your products to make it pure white or transparent or your selected background color. Our professional designers ensuring accurate path to maintaining edge details.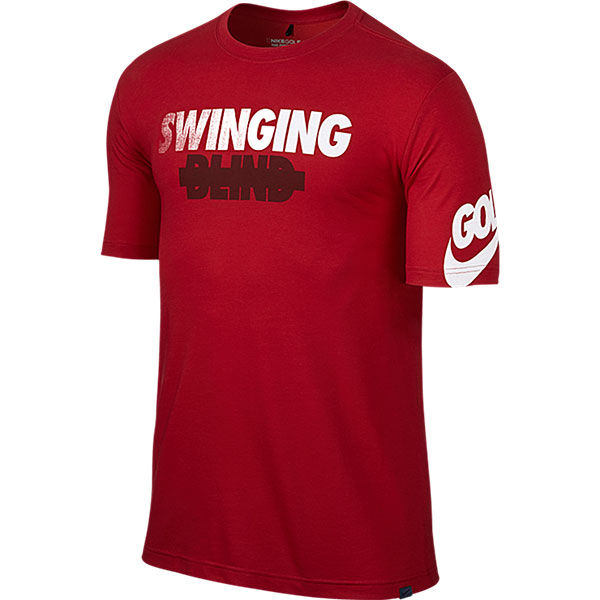 Ghost mannequin on your apparel product
At Clipping Times you will get more professional and consistent ghost mannequin service at affordable price!
Need shadow on product image?
We are very experts to do clipping path with natural shadow, reflection shadow, drop shadow. We provide image post production service by following our clients requirements. We are processing very large volume of images per day.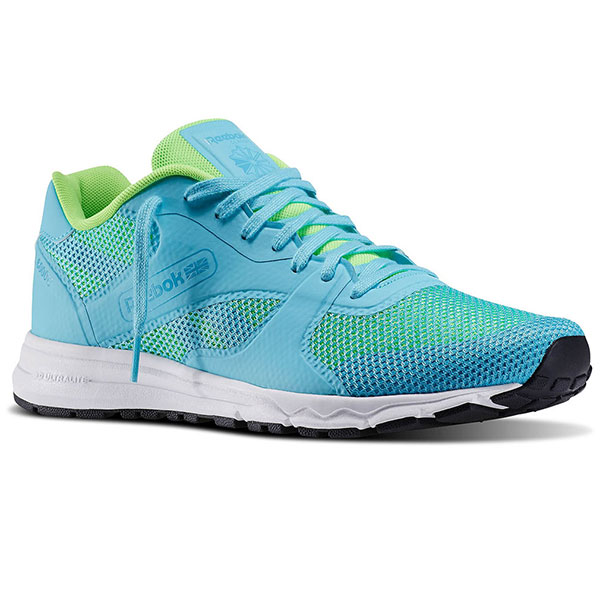 Image Retouching and Color Correction
Providing very high standard image retouching and color correction service for your photography. Product color enhancement, facial retouching, dust cleanup etc.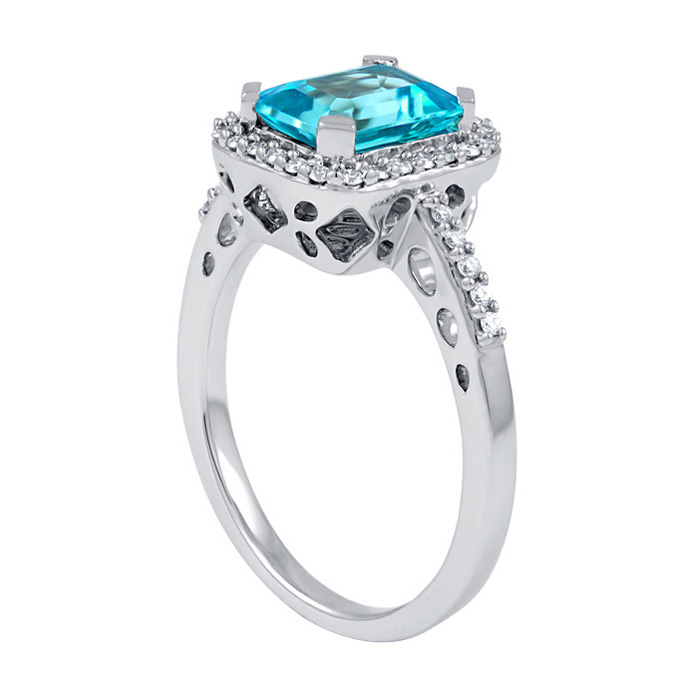 Clipping Times Ltd. is a professional image post production service provider that provides high quality, professional image processing services. We have highly trained graphic designers on staff and are highly affordable. We are dedicated to providing you with the best possible image manipulation for any service that we offer. Some of the services that we offer are clipping paths, image masking, drop shadows, photo retouching, color correction, multiple clipping path, ghost mannequin, raster to vector conversion and image manipulation.
Your best bet is to choose us if you have an eCommerce business, photography studio or are in the advertising market and need some quick edits. Why spend a lot of time on editing an image that will only take us a few minutes for a few bucks? More than that, we provide you with the best possible results for each service. We make each image look as real as possible! Our process is simple and easy. You fill out a form and include the images to be edit, we review it and will deliver within next 24 hours or more faster depending on the image volume and complexity.
Why choose us?
There are so many options out there for you to choose from, here at CTL:
+ We provide you with the utmost professional delivery.
+ We are always on time, communicate, and provide you with the highest image quality.
+ Each of our services that we offer, we take extreme pride in.
+ Our designers on staff have endless experience and love what they do.
+ With each project it drives us to a new creative and professional idea.
+ We make sure that each and every image is custom, recognizable and flawless.
+ It takes a real design staff to be able to make it look professional and flawless.
+ We are always available and have the best customer service 24/7.
+ Free Trials for judge's quality of work.
+ Very competitive price for all services.
+ Quality control checking experts.
+ We are working 365 days.
+ Discount on bulk image.

You can rely and choose us for clipping paths, drop shadows, mirror effect, masking, manipulation, retouching, vector conversion, and e-commerce. We are always available for you!
Best provided services
We offer a wide variety of services. You can see some examples of each service throughout our website. We provide with a variety of services such as clipping paths, background removing, drop shadows, mirror effect, natural shadow, image masking, image manipulation, photo retouching, vector conversion, image editing for e-commerce business, ghost mannequin or neck joint, color correction, etc. Each service is unique in it's on way for different businesses.
We have the best staff of highly trained designers. It is not always about how quick a service can be rendered but also the quality of it. We provide you both of these traits. We are always on time, have the fastest turn around, and provide you with the best quality; that is what makes us stand out from our competitors.
We do all of these services for different businesses that might need to put their products on a platform such as ebay, amazon, etsy, etc. We know how hard it is to get that perfect white background shot, and we can take that off your plate for you at a highly professional price.