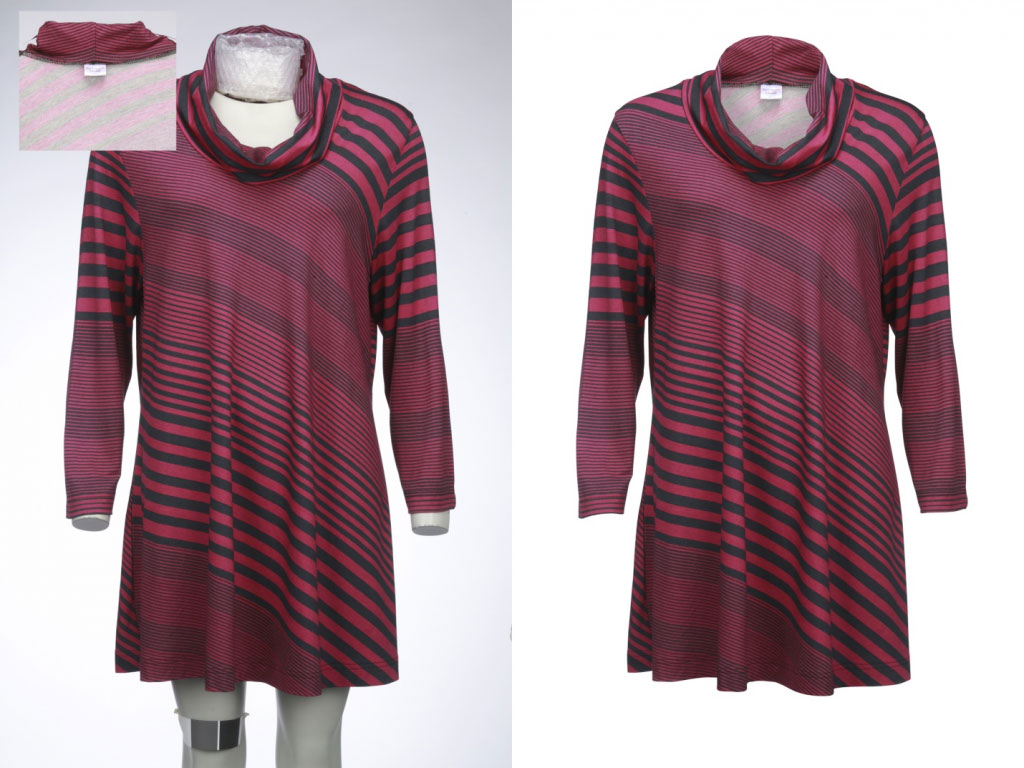 Ghost mannequin or invisible mannequin service is very useful technique to prepare garments product for individual eCommerce website and also for popular eCommerce company like eBay and Amazon. There are lots of eCommerce business owners looking for invisible or ghost mannequin effect for their garments product.
 To get invisible or ghost mannequin service, eCommerce business owners must have male or female mannequin to make it compatible for their products. The product photographers take photo of those mannequins from different angle. There are three part photo shoot must be taken by product photographer like front view shoot, back view shoot and neck view shoot (product label). Photoshop is very essential software to get very high quality ghost mannequin editing for eCommerce business. This technique is positively impact on sale through online.
There are many company are providing ghost mannequin service where Clipping Times Limited (CTL) is leading invisible/ghost mannequin service provider. CTL provide this service at very affordable price for eCommerce business owners. This company able to process very large volume files every single day. So you can feel free get invisible or ghost mannequin service for your eCommerce website or for your eBay or Amazon stores. You can contact directly via email – info@clippingtimes.com to get quote on ghost mannequin services.