Delete background from image is a big challenge for professional photographer after take frequently photo shoot in photo studio. On the other-hand photographers needs very urgently photo post production services within their working hours to deliver ready images to their customer according to their requirements. In this circumstance photographers needs stand by photo post processing service provider as like Clipping Times Ltd.
As you know Clipping Times is one of the top digital photography post production service company in Asia always ready to process large number of images as daily basis for busy photo studio companies. Clipping Times is working 24/7 days to give full online support for Photo Studio Companies in different countries.
Many ebay and amazon sellers also looking for delete white background online from images to make it more eye catching for their buyers. It increases the rate of sales volume than their competitors. Delete background from image is very crucial part for us where we are using image editing software and do 100% manual work to make every single edge of images perfectly retouched. Sometimes we need to make background transparent so that customer can apply their selected background behind the images. This types of service needed for images like shoes, bag, watch, cap, jewelry, sunglass, t-shirt etc.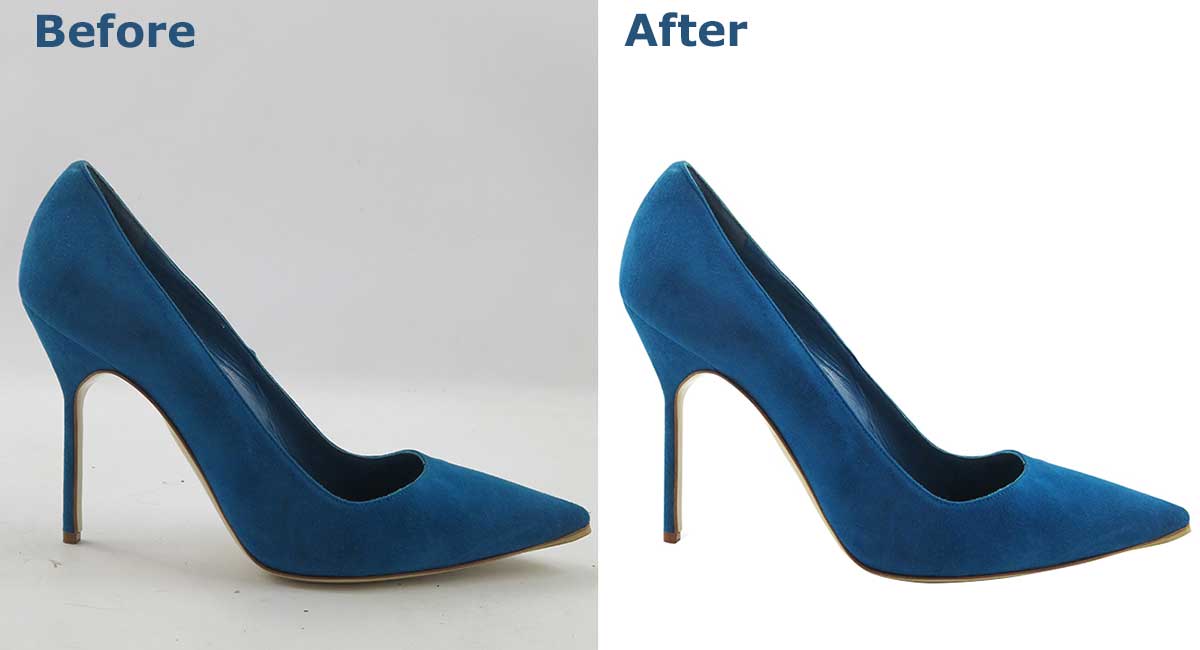 We will strongly suggest you to try Clipping Times for your only photo editing service provider to make every single image to be done perfectly without compromising the quality under your tight deadline. Because we have very high professional retoucher team with many years working experience with top rated companies in the world, and also have a full time online customer support system to response your every single query as early as possible.
Are you still searching here to there to delete background online for your images?  Just relax because you are in right place!
"Click here to Get Quote to delete background from images within short time"